True Thirty with Joey Dumont
True Thirty, with Joey Dumont is a podcast that discusses and debates our society's most politically compelling topics through the lens of slow journalism. Each show is investigated with a focus on narrative as well as discovery. We believe that the complexity of culture cannot be crammed into six-minute television segments, or snippets and memes on social media, where ideology and entertainment is now the priority. On the program, you'll hear the opinions of subject matter experts who'll explore the tangled topics of our day. Our collective goal is to help people better understand one another, not win a battle. After listening, you'll be reminded that a proper debate is not about victory, but that of inquiry, education, and viewpoint diversity. So tune in and talk amongst yourselves. You may even learn a thing or two.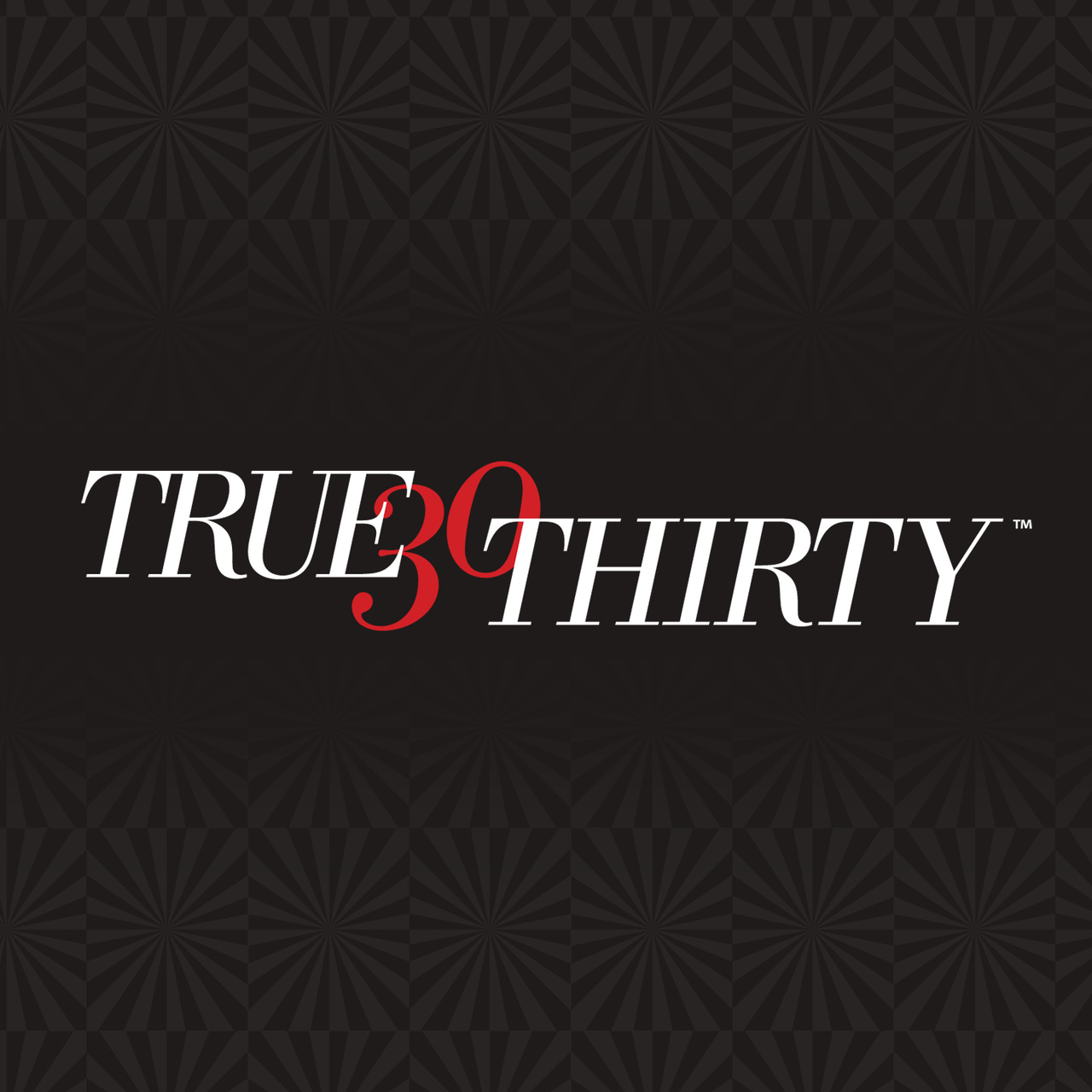 True Thirty
We're aware of the lunacy coming from the right AND the left. Our mission is to call out all of it. Nonpartisan news about the biggest stories of our time.